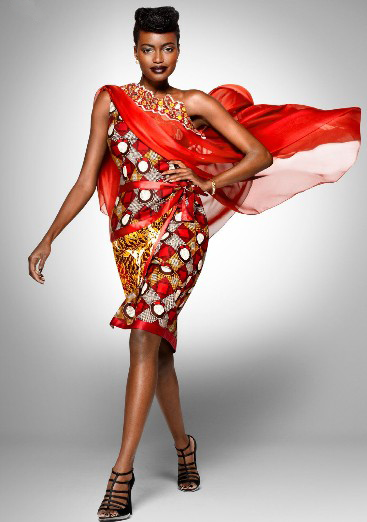 Based on the manual wax printing, carrying forward and developing the best talent in national wax printing culture,Huaibei wing Printing & Dyeing Co., Ltd. has accomplished the mechanization and continuous production of wax prints by the use of innovative printing and dyeing technology.With its unconstrained design style and bright color combinations with the domestic customers of African people and the natural scenery of Afica, "WING" prints have entered the African market and become a fashionable pursuit of African consumers.
The company has owned a municipal-level technology center & 3 production bases, and established a sound, independent sales network. With self-import & export rights, the products are sold to more than 20 countries in Africa and Europe. The company has its own brands and many patent techniques. "WING" trademarks have been registered in domestic, the African Intellectual Property Organization and the European Union.
"WING" brand has been awarded the famous trademark in HuaiBei and AnHui, and a key cultivated & developed exporting brand of AnHui Province. The company has also been conferred the title of " The R & D and production base of wax prints in China " by the China Dyeing and Printing Association.
To adhering to the business philosophy of "quality to promote the company's development and innovation to revive the industry", the company has acquired the ISO9001, ISO14001, OHSAS18001 management system certification successively. Numerous high-tech achievements have been honored with several provincial and national prizes.
Focusing on resource-saving and environment protection, the company has received the award of advanced corporation for its achievements in energy conservation and waste emission reduction. In 2008, it has been authorized as the second batch of pilot units of the federal recycle economy by the National Development and Reform Commission and the State Environmental Protection Administration. The company has been named as one of the top ten spirited enterprises of printing and dyeing industry in China for five consecutive years.